READY TO INVEST?
Whether you're a seasoned investor with an established property portfolio or looking to purchase your first investment property, we are here to help.
Let an experienced investment loan broker from Clark Finance Group help you to understand what's possible, explore your options and identify the property investing solution that is right for you.
HOW DOES PROPERTY INVESTING WORK?
Once you have reduced the money you owe on your existing home loan, and/or when the property has risen in value, you may be able to release some of the equity you've built up as a deposit on a subsequent purchase.
If you have the right amount of income, you should be able to apply for an extended home loan, and then lease the property to a tenant to help cover the mortgage costs.
Over time, as the value of your properties continues to increase, you'll have the potential to add more homes to your portfolio.
WHY INVEST IN PROPERTY?
Investing in additional homes can be an excellent strategy to build wealth.
The benefits include:
Tax reductions: Spending money on your investment property (e.g. through rates, insurance or maintenance) may be subject to tax deductions. This is known as negative gearing.
Constant returns – By renting out your property, you could have constant returns, to the point where your financial commitment is minimal.
At Clark Finance Group, we can do a full finance audit to see how investing in property can potentially benefit your financial situation now and in the future.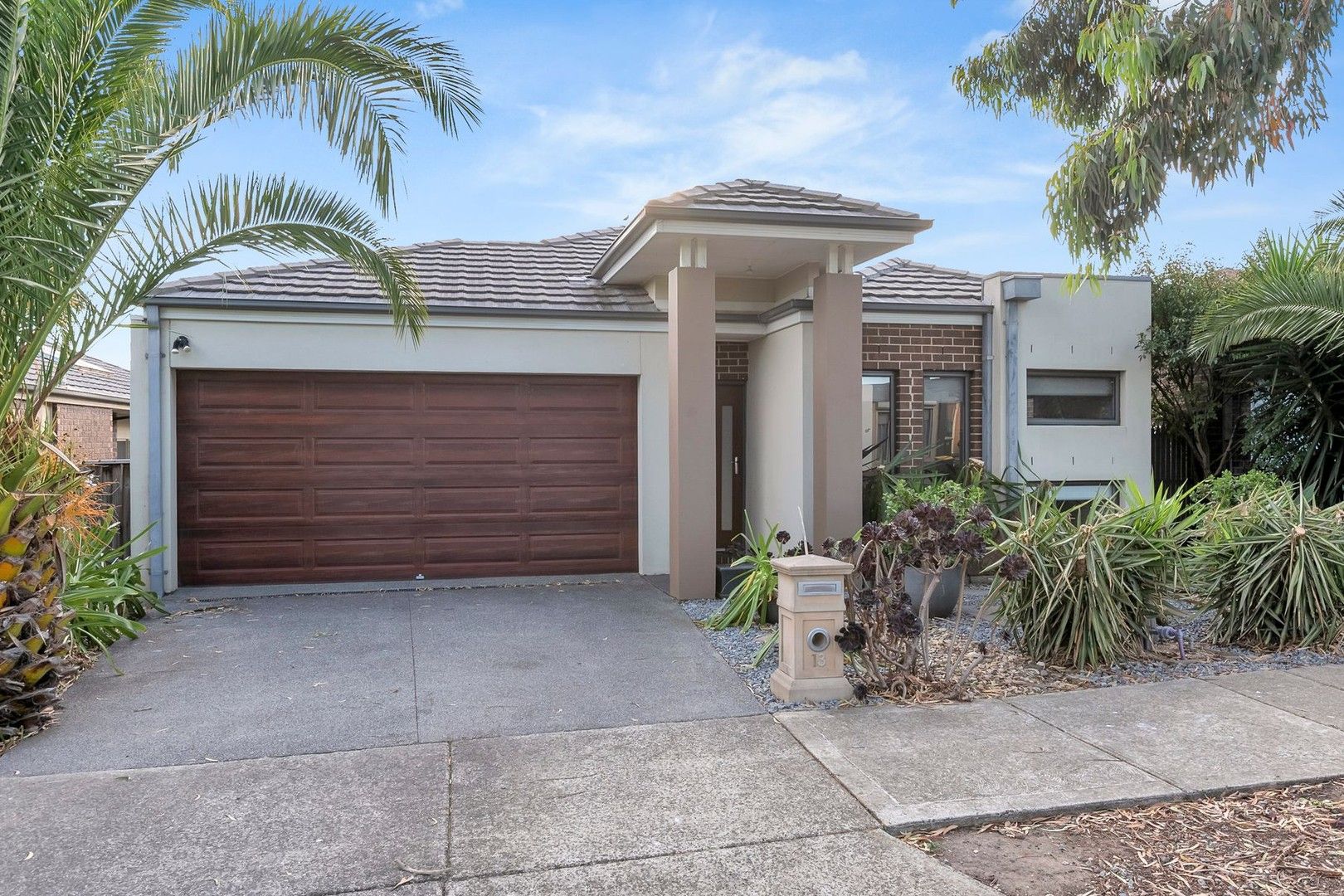 LET'S REVIEW YOUR LOANS
If you're a seasoned investor, it may be time to review your loan structure.
Shifts in interest rates and interest-only loan options have the potential to make a huge difference to your long-term financial gains.
Let's explore your options together to find out if you have the potential to restructure and invest.
The best mortgage solution for today isn't necessarily right for tomorrow.
 If it has been several years since you reviewed your loans, get in touch with Clark Finance Group today.
MELBOURNE'S INVESTMENT LOAN SPECIALISTS
At Clark Finance Group, we aim to provide education on an ongoing basis so our clients can make well-informed
 choices.
By staying in touch with industry changes and focusing on home loans, we're able to deliver outstanding service for our Melbourne client base.
Your feedback and questions are important to us.  We are here to assist in any way we can.  You can contact us via phone or email.  
– After hours and Saturday available by appointment